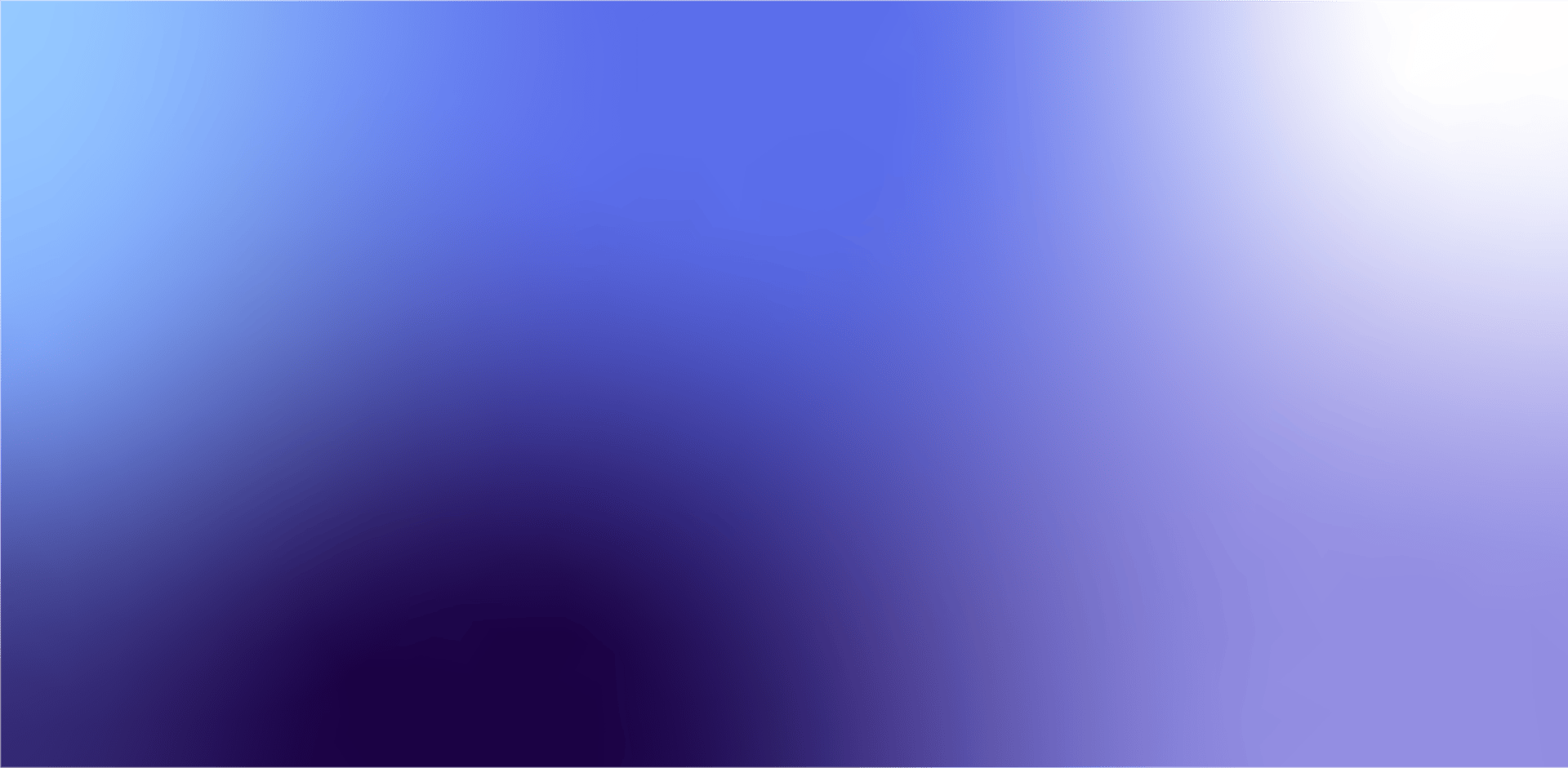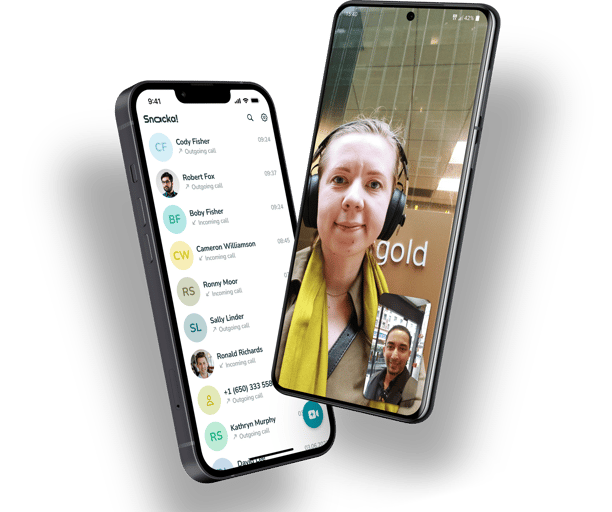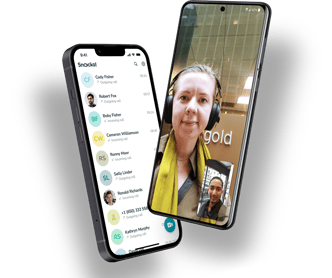 Let's Snacka!
For people who love it when their video call just works 🥰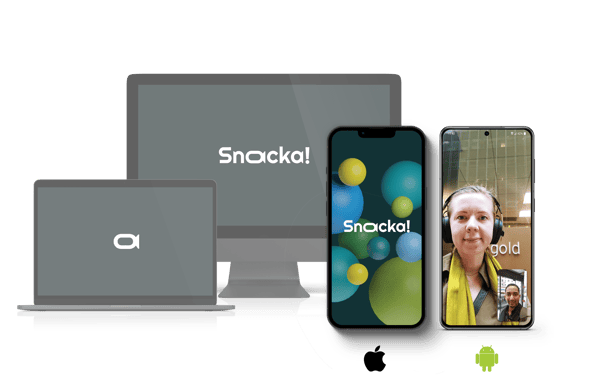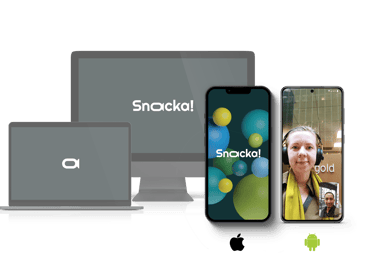 Get the app!
Now you can have secure conversations with performance you'll love. We help you focus on having delightful conversations 🥰
Snacka! is free & invite-only for personal use with a "pro" version coming in early 2023.
We're giving out new invites weekly, request yours at the link below: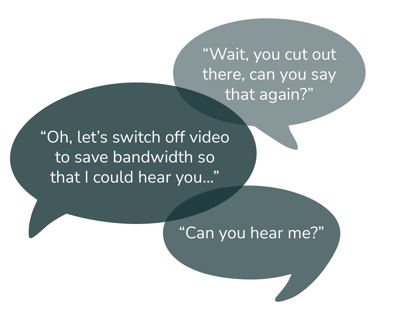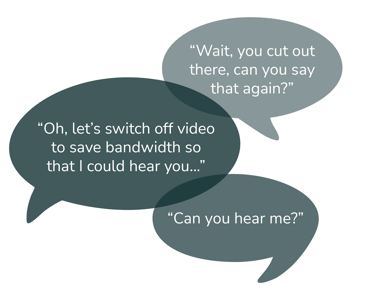 Snacka! gives you:
Reliability, even on weak internet

Privacy with end-to-end encryption

High-quality calls with family and friends 🤳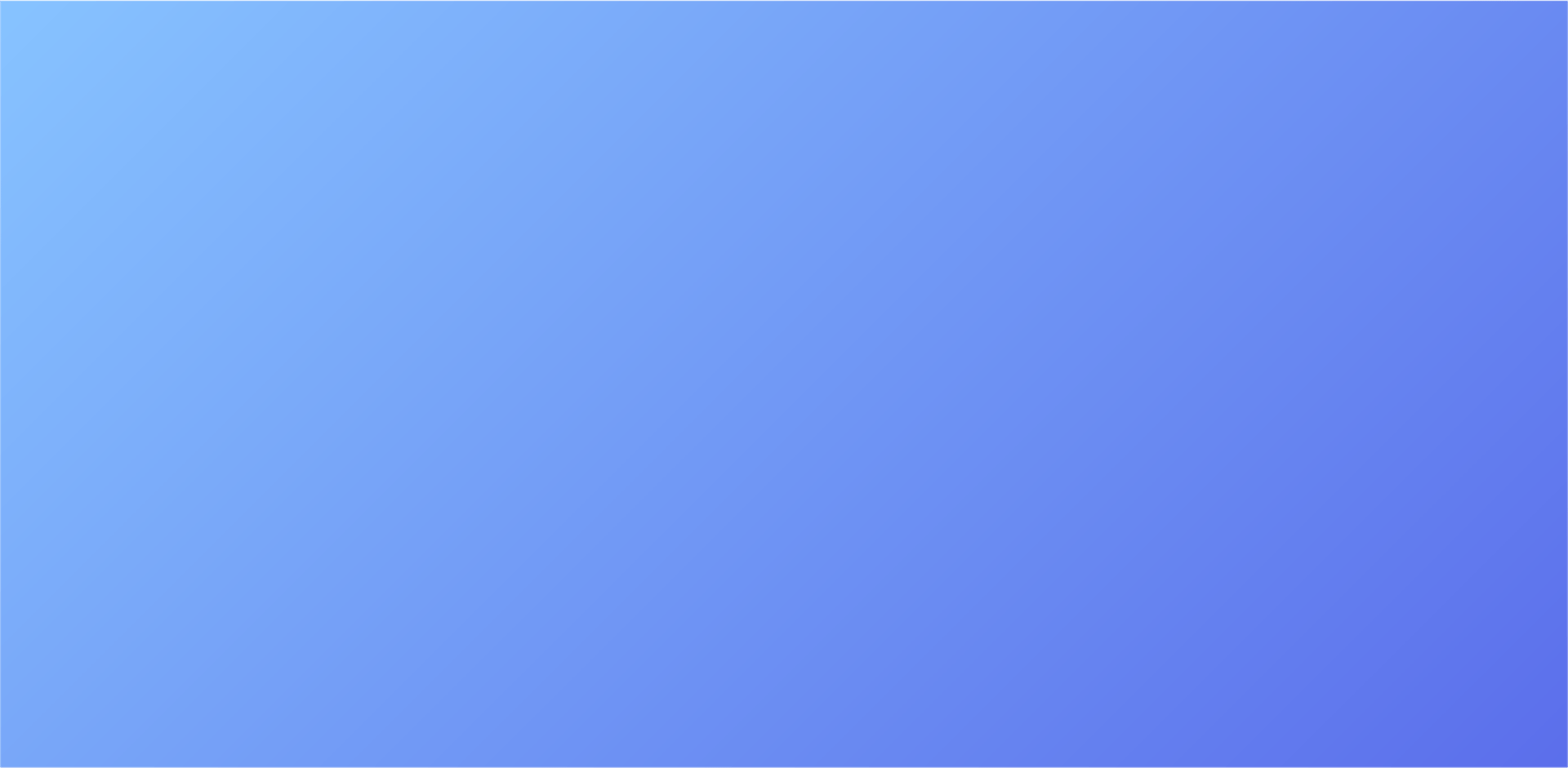 Snacka! is available on Android & iOS right now.
Desktop (Windows / Mac) and Browser are coming soon!
Let us know what platform you use, and get on the list for an invitation code
for when we launch your platform.