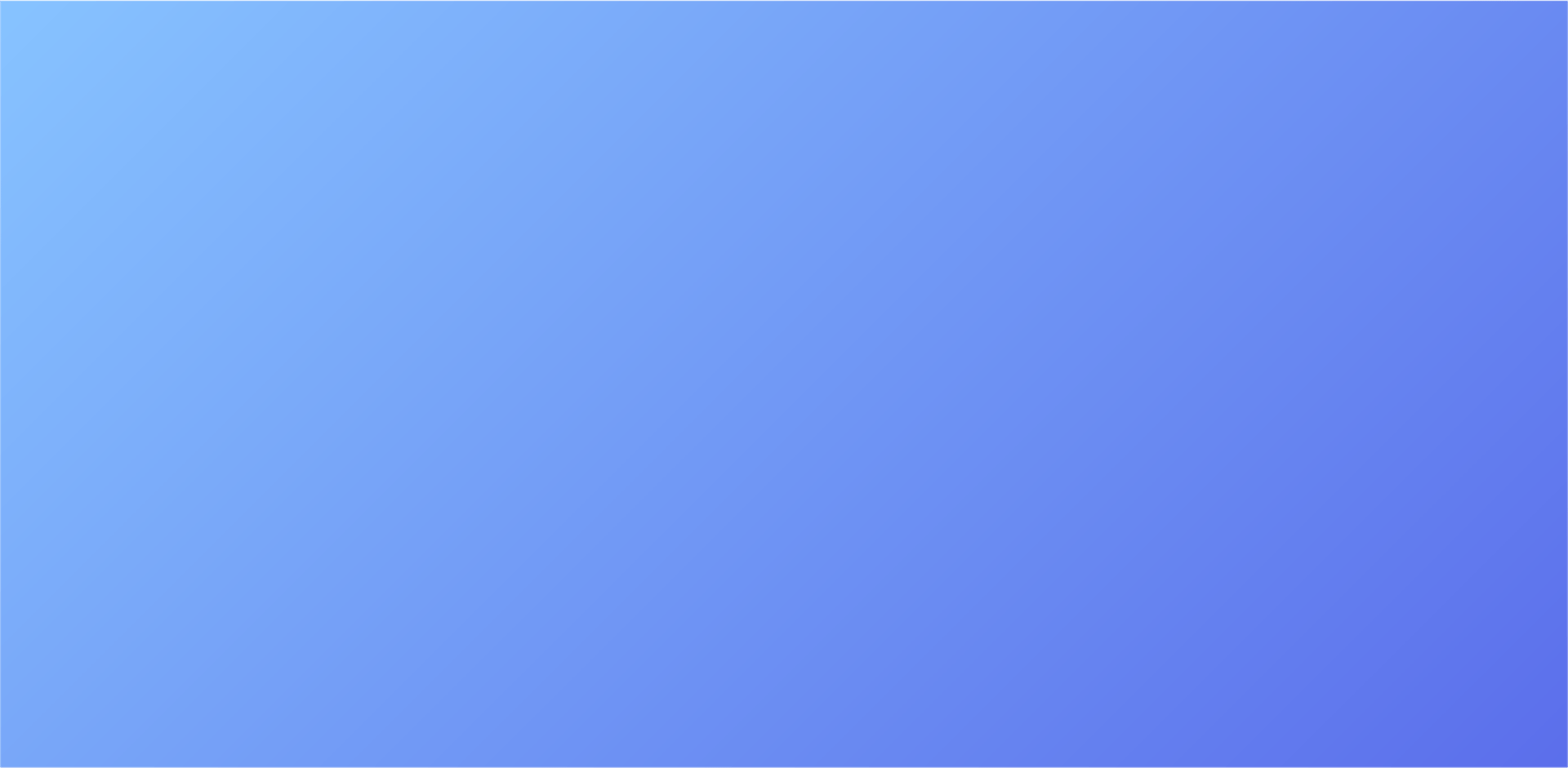 Our product philosophy is to help enable meaningful and intentional communication and collaboration. That's why we're building Snacka! - to give you a natural, secure, and stable call experience.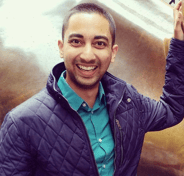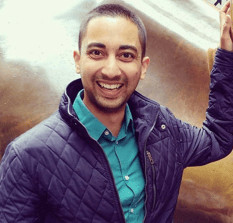 Erik Bhullar
Co-Founder & CEO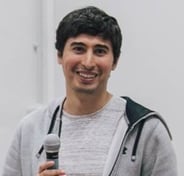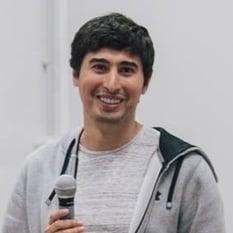 Youssef El Moumni
Co-Founder & CTO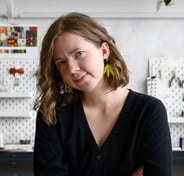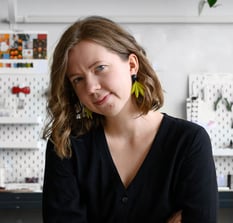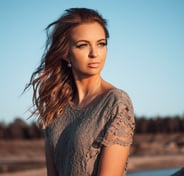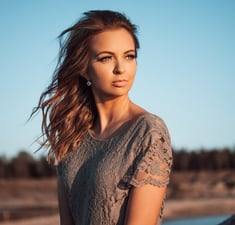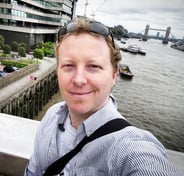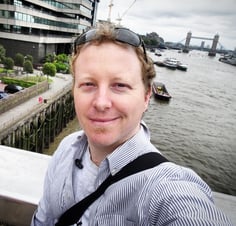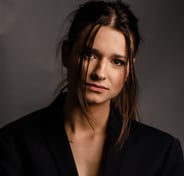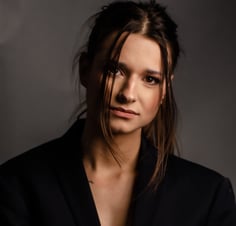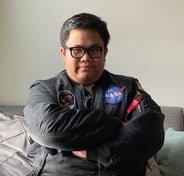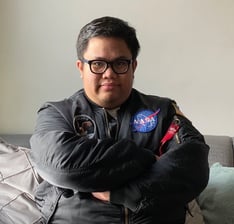 PERSONAL NOTE FROM FOUNDER ERIK:
"We want to make Snacka! an amazing experience for people like you. We believe tech companies should respect privacy and design apps that are delightful to use.
How can we make Snacka! better? What would you like to see us do? Feel free to let me know on Twitter or Linkedin."
Erik, Founder/CEO/Product Guy/Tech Support/wearer of many hats